Ideas for special occasions
Is your stay at the Savoy Hotel related to an important event such as a birthday, honeymoon or other anniversary? To make your stay as enjoyable as possible from the very beginning, we will be happy to arrange decoration and refreshment directly to your room according to your wish. Just surprise your beloved and enjoy your stay with us. 
Room decoration
Bunch of flowers from             1.550 Czk
Romantic honeymoon             1.500 Czk
Birthday party                               500 Czk
Fresh fruit plate                            350 Czk

Birthday cake according to your wish small from 495 Czk / large up to 1.990 Czk 
Champagne in room on arrival 
Prosecco Lampo (Region Bourgoluce), 0,75 l                        790 Czk
Moët & Chandon Impérial, 0,75 l                                           1.900 Czk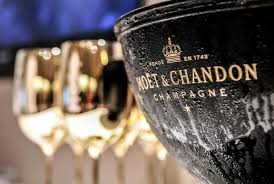 Selected house wine 
Chardonnay Domaine Les Salices 2015                              390 Czk
Chablis 14 William Fevre 0,75l                                               850 Czk
Rosé 14 Marius by Michel Chapoutier 0,75 l                       450 Czk
Pinot Noir Domaine Les Salices 2015                                  390 Czk
one-day rental of Swiss hand-made ZAI SKI          1.800 Czk
We will arrange SKIPAS according to your request. SKIPAS which will be ready for you at the hotel reception on your arrival, and you can enjoy your holiday from the very beginning!